We've suspected it for a while, but if London's legendary Chelsea Flower Show decrees it, it has to be true, the plant of 2018 is the white hydrangea.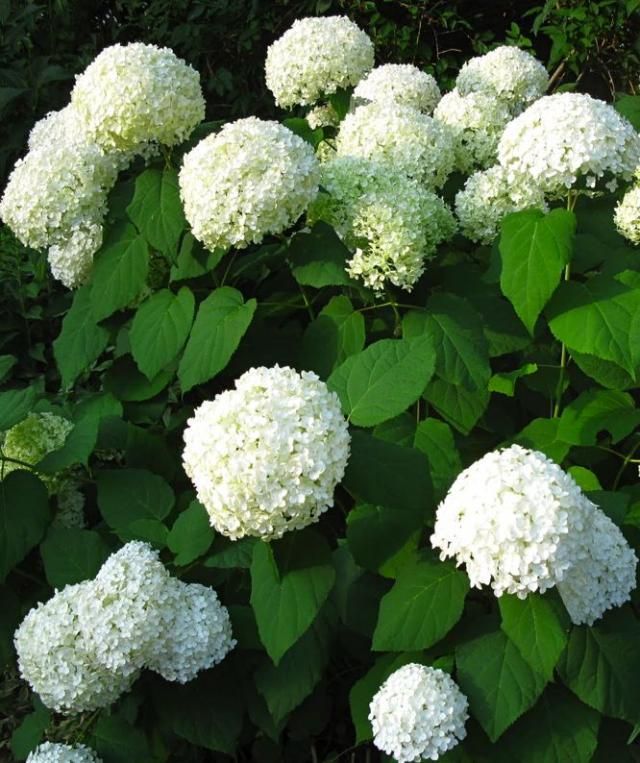 The British Royal Horticultural Society's esteemed judges deemed the Runaway Bride 'Snow White' an Asian hybrid bred by Japanese plantsman Ushio Sakazaki, the victor for its profusion of 'lacecap flowers' and 'graceful trailing habit', (cloud-like, it grows horizontally rather than upwards). Keen gardeners will be eager to propagate their own genus, but we're happy to bring any variety of this sturdy white bloom to our gardens and homes.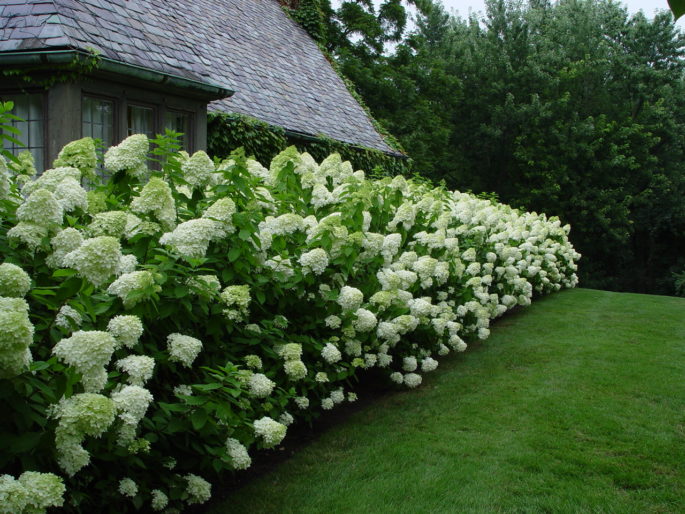 The Hydgrangea anomaly, Petiloaris, which is similar in appearance to Sakazaki's star shrub can be found in most garden centers,  ($19.95 a pot, honeysuckle.com.au) and flower in Spring. Alternatively, the white Hydrangea macrophyla, known as mophead, the type with a single dense bloom on each stem, looks chic enough to replace the ubiquitous peony as the plant of choice for vases in stylish homes – it costs a fraction of the price and lasts for longer ($45 for 10 stems, Mandalay, www.mandalay.com).
SaveSave
SaveSave
SaveSave
SaveSave
SaveSave
SaveSave
SaveSave