If you think you can't afford it, it might just be a matter of knowing what to look for, and when. While "villa" tends to be synonymous with "wickedly expensive" infinity pools, panoramic vistas and private paths to the beach, they aren't always as out of reach as you might think. Here are five tips for getting deals at your own exclusive country estate — if only for a week.
Take, for instance, The Thinking Traveller, a villa rental company based in London specialising in properties in Sicily, Puglia and the Ionian Islands. The company's website sometimes has special deals on large villas available only to couples, or couples with a preschool children. Just one of the villa's bedrooms will be made up when you arrive (the bedroom considered to be the best), and while you must sleep in that particular room, you get the entire villa and its grounds to yourself. It's worth shopping around for prices which vary seasonally – a stunning eight-bedroom villa like 'Secondi Amore' in Puglia ranges as much as $5775 to $12,457  a week, between seasons, while a four-bed room villa like 'Kastanida' on the Ionian island, varies from $2600 to $8137 a week.  A seven-night minimum stay is required.
On a tighter budget? Some villa rental companies have one- or two-bedroom properties that are perfect for couples. If, for example, you search on the James Villa Holidays website for properties that accommodate two travellers, you'll find simple houses with swimming pools that cost less for a full week than some hotels cost per night — like a two-bedroom property with a pool in Mallorca, Spain, starting around $500 a week;  plus there is a special deals section. (Use the ratings and traveller reviews on the site to help evaluate the various options.)
Venture farther afield; where reputable rental companies make it clear when a property is rather remote. In addition to tranquillity, such houses generally come with lower prices. A three-bedroom stone farmhouse with a fireplace, pool and a dining loggia, described on Tuscany Now as "off the beaten track" in Umbria (near Cortona), starts around the $1,500 mark a week, or $220 a night. A night at most Hilton hotels in most major international cities is more expensive.
Holiday off-season: Renting a villa in Provence is most expensive during high season in July and August. Prices tend to go down a in May, June and September, though the best deals are during the low season, October to April. On the rental site Ville et Village, a three-bedroom villa with a pool and views of the Alpilles mountains near St.-Rémy-de-Provence is around $5000 a week (about $670 a night) in August. Yet in April, that same villa is offered for nearly $2,000 less: $2,600 a week, or about $370 a night. You may not make use of the pool then but, there's also a fireplace.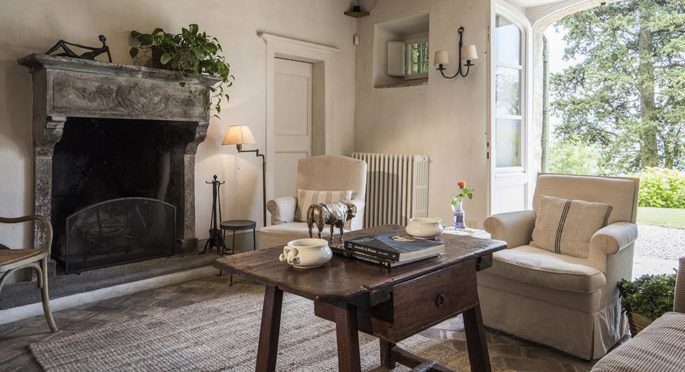 Go with family and friends. The simplest way to make luxury affordable is to split the bill. Head straight to the Special Offers section on Abercrombie & Kent's villa rental site AKvillas.com where a "special offers" tab makes it easy to find the latest price cuts on a variety of fab villas in Provence, Tuscany, Majorca and more.  There's currently 40 per cent off Villa Centinale in Tuscany, for the weeks of 17-24 August, and 31 August-7 September which sleeps 23 people. Share the cost with 10 couples, and it becomes a chance to experience one of the world's greatest villas.
Or take a popular fully restored 400 year old, six-bedroom villa like Casa Armoire in Tuscany with 400 square metres of living space that sleeps 11, starting at around the $7500 a week in October while the weather is still warm. Share the cost with four other couples and suddenly it's $1875 a week, or about $266 a night for each couple. And there's still one bedroom to spare. Or try an incredible four-bedroom villa with pool in Provence, or Majorca.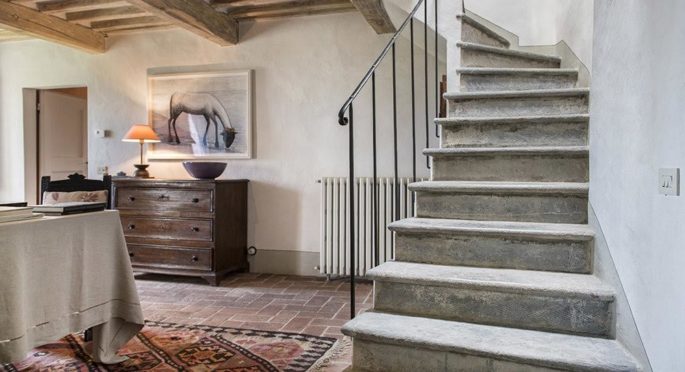 Abercrombie & Kent sometimes offers 25 percent off some of its villas in the remaining days of September. Divide that among a few couples and it would be an affordable holiday. October stays are even lower; a weekly rate for a four bedroom villa is typically $5,500 but it too can be discounted, by up to 25 percent. (Note that all of the above prices are for the site's "villa only" option; not the "hosted" villa option.)
Be flexible. Even rental companies with luxurious villas like Abercrombie & Kent and James Villa Holidays offer price breaks from time to time, especially at the tail end of high season. Villas of Distinction, which has properties that go for upward of $16,000 a night, has an "on special" filter on its website where you can find discounts. Some of these "on special" villas will still set you back several thousand dollars a night. But others are in the realm of possibility for certain travellers or a group of friends, like a three-bedroom villa in Croatia with a private indoor pool, sauna and sea views, part of a resort with a private beach, for about $679 a night.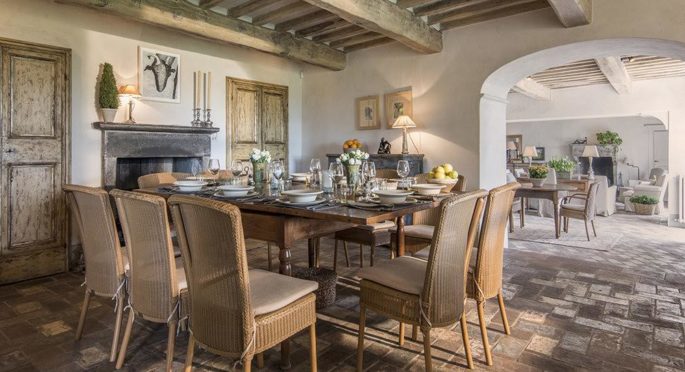 Before you pop down a deposit, however, a word of caution: As good as certain deals may be, some are too good to be true. Even established rental sites have had scammers.
One way to protect your money is to rent from a place that accepts credit cards rather than a wire transfer, because cards allow you to take action against fraud. There are notable exceptions to this, but it's a good rule of thumb when, for instance, dealing directly with a property owner you don't know.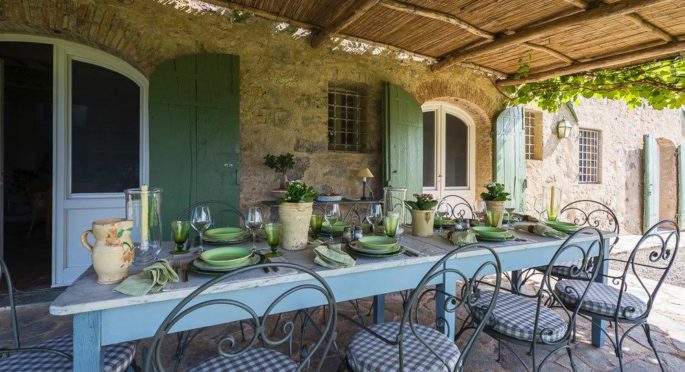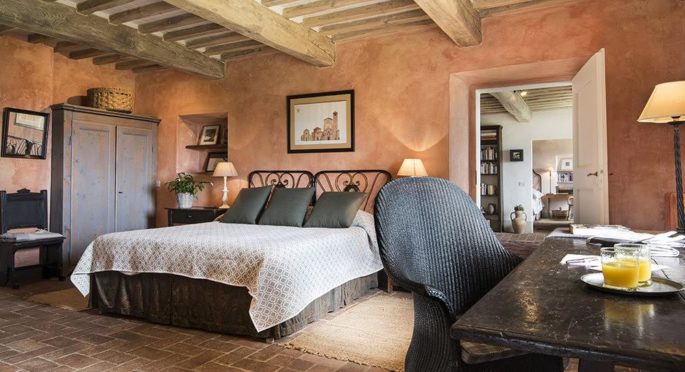 SaveSave
SaveSave
SaveSave
SaveSave
SaveSave
SaveSave
SaveSave
SaveSave
SaveSave
SaveSave
SaveSave
SaveSave
SaveSave
SaveSave
SaveSave