From affordable treats to investment buys and everything inbetween. We're talking classic waffle duvets, quilts, towels, glasses, china, sofas, even vintage basketware and porcelain used by top designers. Take advantage, now!
Hotel Luxury Collections
From today, get 30 per cent off luxe waffle duvet cover sets which includes a duvet and one pair of pillowcases that will change the mood of your rooms instantly. Made in the same Egyptian cotton waffle used by the world's top hotels (think Bristol Hotel in Paris to the Plaza Hotel in New York) these easy-care 250 threadcount duvet covers are the best-kept secret in design. There's also 30 per cent off lightweight duvets filled with pure mulberry silk, which is a natural insulator that will keep you cool in summer, and warm in winter, ensuring a great night's sleep – whatever the weather. Beautiful bedding pieces, to love for a lifetime. Just enter code MP30 at check out and discount will automatically apply. FOR ONE WEEK ONLY, OR WHILE STOCKS LAST. www.hotelluxurycollection.com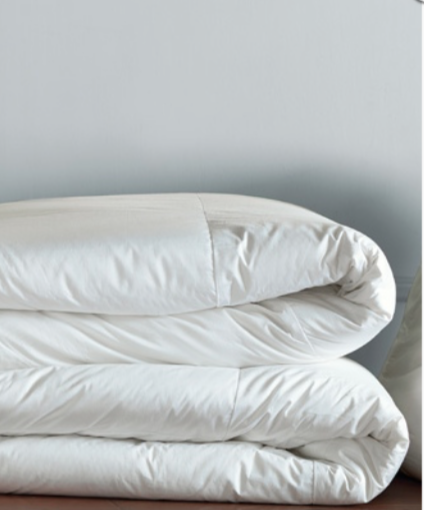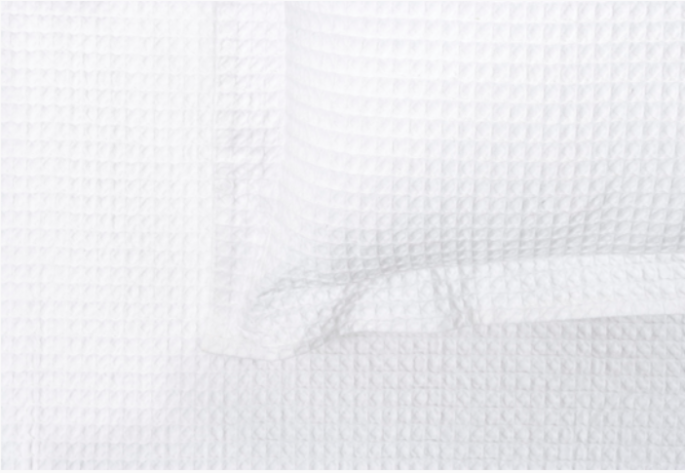 Orient House
Hotfoot to the Eastern Eden for 20 to 50 per cent off hundreds of global treasures and statement-making pieces handpicked in Africa, China, Thailand, India and Bali that can give an old room a fresh look, and are in tune with our current craving for authenticity and character. Our picks? Beautiful old marble bowls, big white temple jars, vintage baskets, mounted Buddhas, trunks, urns, clay pots, Chinese drum stools, blue and white porcelain, carvings, and one-off tables. www.orienthouse.com.au Until January 29.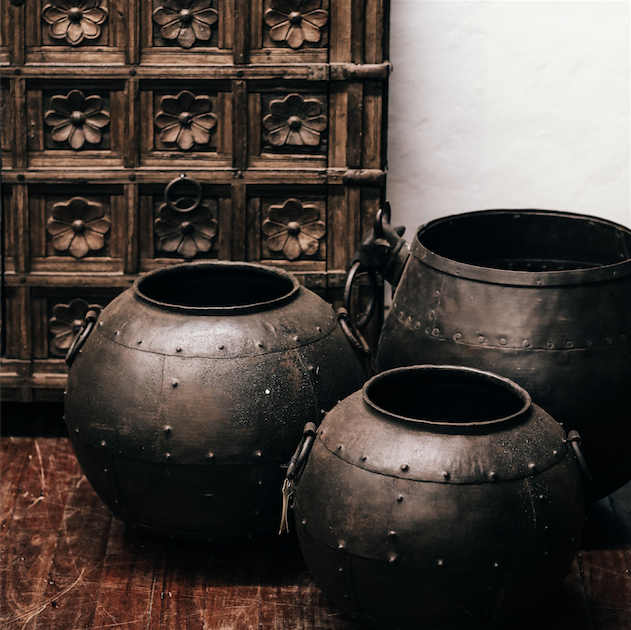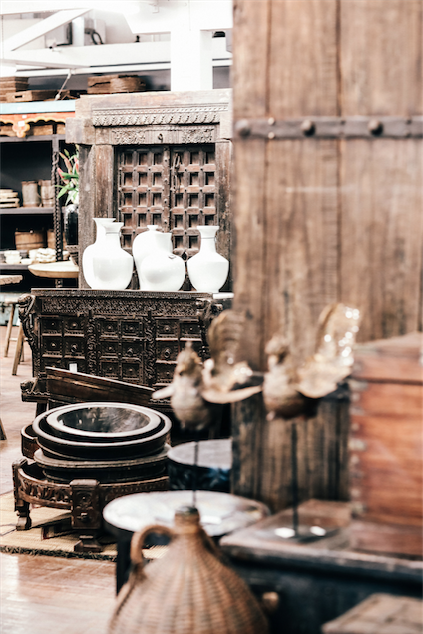 Blueprint
The little jewel is closing down and offering up to 80 per cent off gifts, cooking kit, clocks, handmade Portuguese tableware and much more. Start with Palomar Crumpled City Maps available in 40+ cities, now $9.95, (were $19.95 ). There's 25 per cent off Da Terra Portuguese handmade tableware, dinner plates, now $29.95 (were, $39.95), salad bowls, now $74.95, (were $99.95). Also, Orla Kiely bathmats, $39.95 (were $89.95), Umbra photo frames, $9.95 (were $39.95), Brabantia 20-litre waste bins with 10 year guarantee, $179, ($399), Briefoffner letter openers, $10 (were $39.95), kid's animal-shaped linear rulers, $9.95 ($19.95), clocks, $9.95 (were $39.95). 46A Macleay Street, Potts Point, (02) 9331 3488, www.blueprintretail.com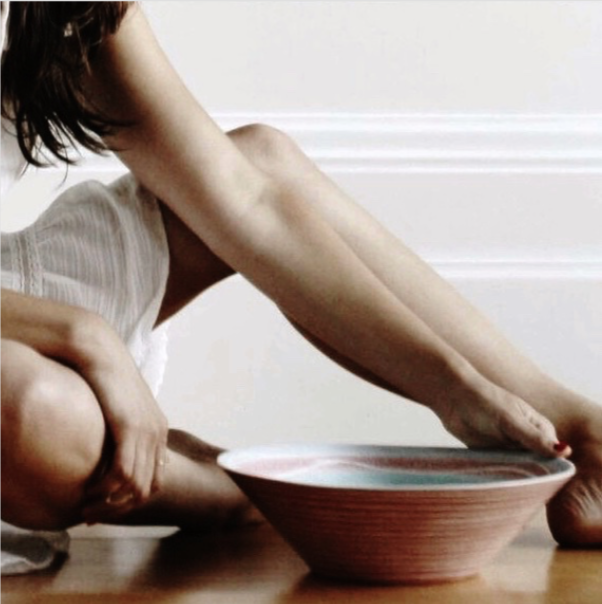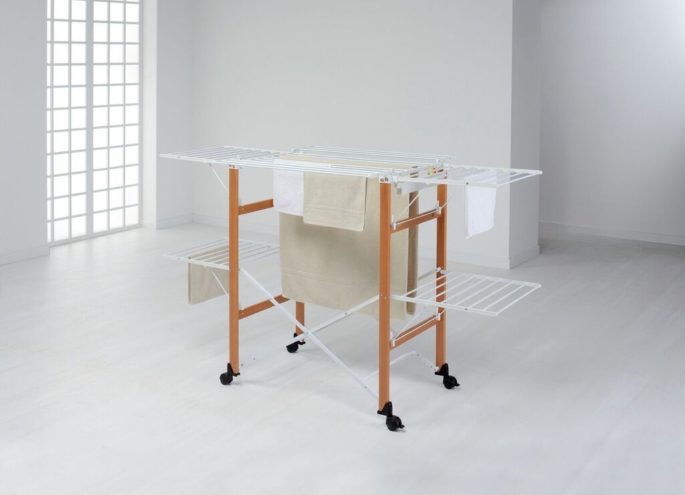 Pottery Barn
Pottery Barn Deals and discounts galore at the chain including its renowned rugs to classic English-style sofas, club armchairs, cushions, throws, rugs, lampshades and lots more. Outdoor furniture, too. www.potterybarn.com.au
Garden Life Make a diary note, that Sydney's chic plant nursery kicks off its big January sale on Friday, January 19 , with up to 50% off its covetable range of pots, planters, urns, troughs, plants and homewares used in some of the city's best courtyards, terraces, balconies and gardens. ALL plants, pots and baskets reduced from 20-50%. 158 Princes Highway, St Peters, (02) 9517 3633, https://gardenlife.com.au