Interior designers are the ultimate insiders who know what pieces are the standouts to buy now. Here we reveal the switch up your interior needs – expert approved.
BLUE AND BROWN
Take any space to the next level with this season's power pairing which promises staying power.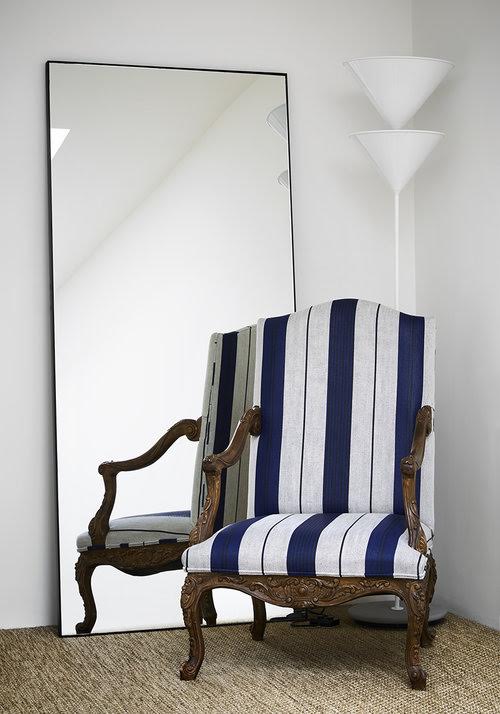 BAUHAUS PRINTS
Blochy and bold prints as seen in the parisian apartment of Laura Gonzalez as well as Iroko fabric by Houles (houles.com) Crosstown velvet by Donghia (donghia.com) Tessere textural jacquard by Dedar (dedar.com) Ettore linen by Pierre Frey (pierrefrey.com)
MODERN MOIRE
The silk fabric with rippled texture may seem old fashioned but designers are using it modern ways like covering a contemporary chair or plain wall in Schumacher's Incomparable moire that makes it look totally fresh. Seek out Gallery moire trim by Houles (houles.com), Cala by Jim Thompson Fabrics (jimthompsonfabrics.com), Uma by Manuel Canovas for Cowtan & Tout, (cowtan.com)
SOPHISTICATED STRIPES
From typical sailor stripes designers are using stripes to bring energy to spaces without overpowering them. We love Masai Azul fabric by Gaston y Daniela (gastonydaniela.com).
UPHOLSTERED OTTOMANS
The update to make now.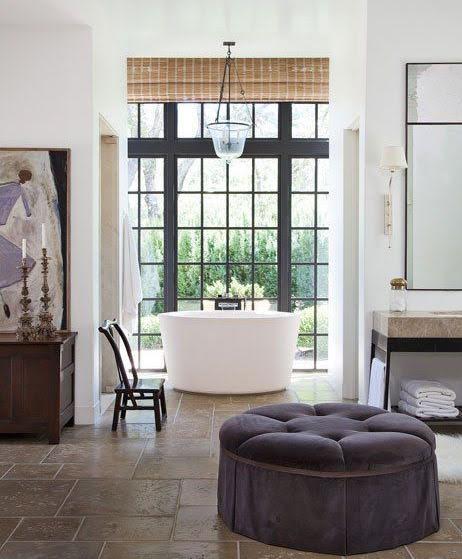 CYCLAMEN
A quick fix.
BROWN ENGLISH FURNITURE
It's back and can work wonders elevating a room instantly.
STANDING LAMPS
Take any space to the next level with a floor light that is part sculpture, part illuminator.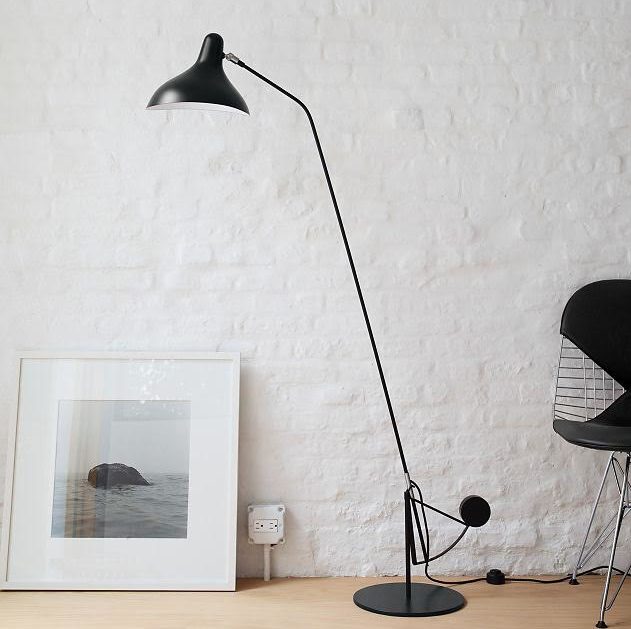 TIMBER DINING CHAIRS
Upgrade your room with simple wood seating – they're back in vogue.
SKINNY METAL CURTAIN RODS
Your autumn statement piece.
AFRICAN STOOLS
An instant style updater.
BERGERE ARMCHAIR
It's amazing how often these classics are used by top designers in the best interiors.
ZEBRA STRIPES
A fabulous source of drama, texture and pattern.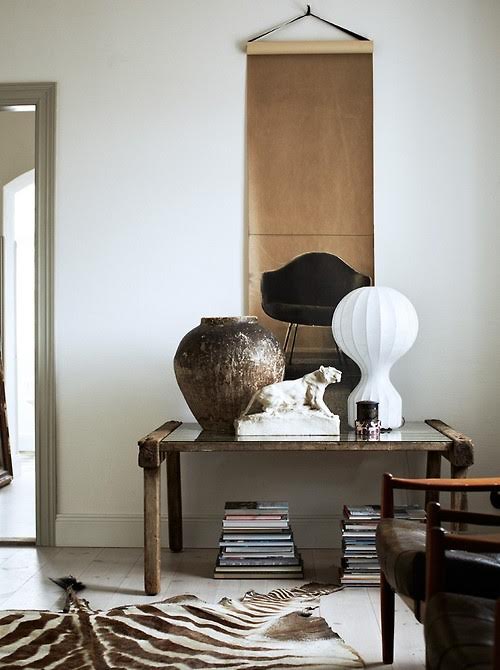 OUTDOOR STATUES USED INDOORS
One of the most wanted items for your house this year.
SISAL RUGS
Designers continue to use the stalwart in fresh ways.
ANTIQUE MIRRORS
A designer favourite.