While porcelain dinner sets, perennially popular flatware, small appliances and other traditional items like crystal vases and blenders are wedding gifts not to be scoffed at, it's a fact that most newlyweds have all the household items they need before they walk down the aisle.  
So what do couples really want to receive? 
When couples make up gifts lists, they choose them together and they will use them together. In the past, wedding-gift lists tended to be "cookie-cutter affairs" with young brides asking for big-ticket items that would be used once a year, if ever. Grooms are also requesting more household items, since they take a larger role in housekeeping, now doing one third in cooking.  
Premium kitchen cutlery has rocketed to the top of wedding registries in the past five year, partly due to the grooms influence. 

 

A really good chef's knife is the power tool for the kitchen.
Barware such as ice buckets and cocktail shakers have become a monster hit on wedding lists which again are being credited to the grooms.
Home electronics or camping gear, driven by grooms-to-be. 

 

Towels in colours such as brown, chocolate, linen or white.
Family size barbeques.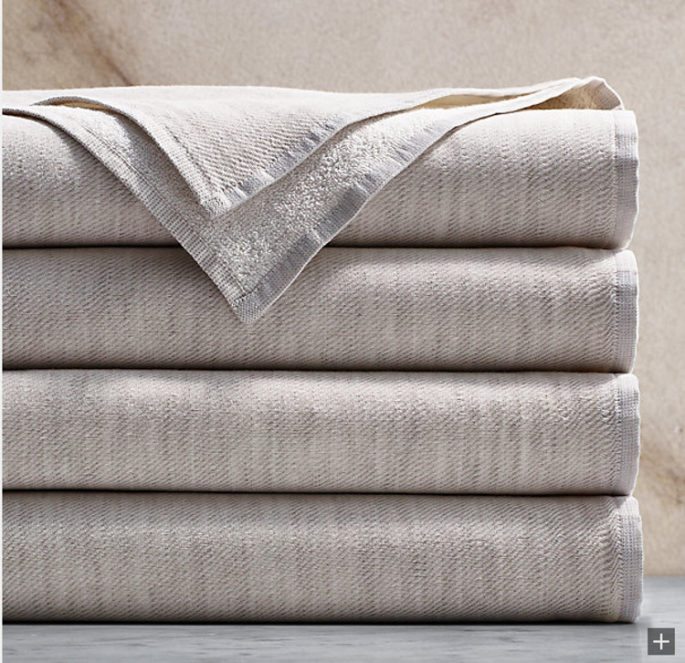 THE GIFT LIST: 
Couples register at an average of three retailers. 

 

7 in 10 men are involved in picking registry items. 

 

49% of gifts received by couples were cash or gift cards.